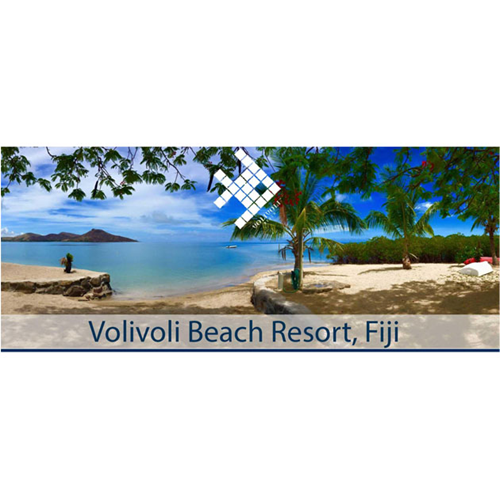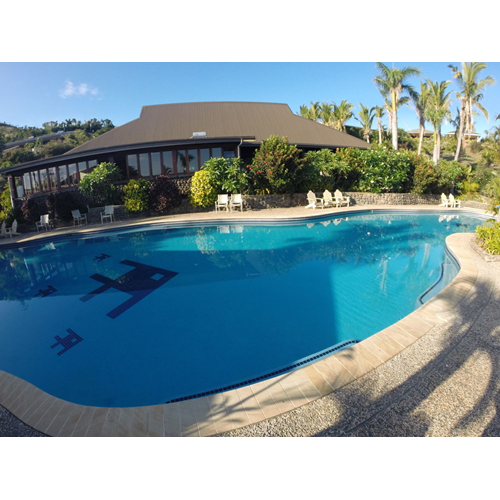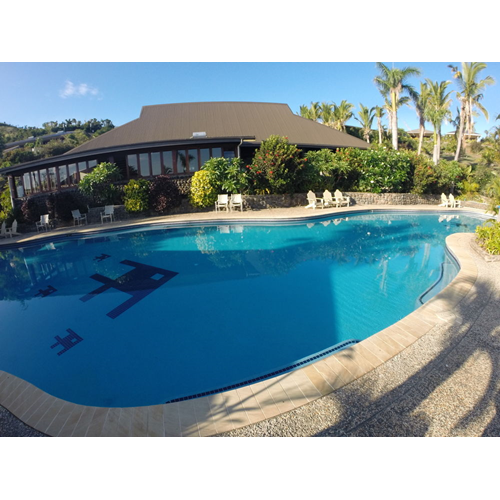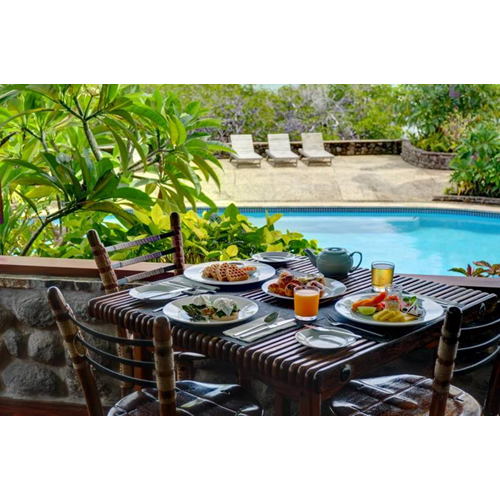 Volivoli Beach Resort
Fiji Package
Stock No. FJI
Scuba diving the Bligh Waters
Join us for world class scuba diving, diving The Bligh Waters Our 10-night adventure begins on Saturday October 10, 2020 and includes 14 guided boat dives, unlimited shore diving, airport transfers, all meals, and much more…
The ocean waters between Fiji's 2 main islands, are called the Bligh Waters and are famous among scuba divers as they are home to some of the most spectacular coral reef diving in the world.
The Bligh Waters, or more recently the Vatu-i-Ra Seascape, is known after the small volcanic island Vatu-i-Ra, a national park and bird sanctuary with beautiful white sand beaches, a long way offshore.
The coral reefs surrounding this island, and specifically the tight, narrow passages between the fringing and barrier reefs, and through the opening into atolls, vibrate with life and energy, when the tide changes, the currents build and the ocean begins flowing through quickly.
It is then, at that specific moment, that the famous soft corals for which Fiji is known, are fully extended, reaching out for their planktonic food, surrounded by the clouds of anthias and reef fishes, and at their most gorgeous.
It is the home to the largest population of nesting hawksbill turtles in Fiji as well as, leatherback loggerhead and green turtles.
The Vatu-i-Ra Seascape is one of the few remaining sanctuaries for the globally endangered maori wrasse, bumphead parrotfish and many species of reef sharks.