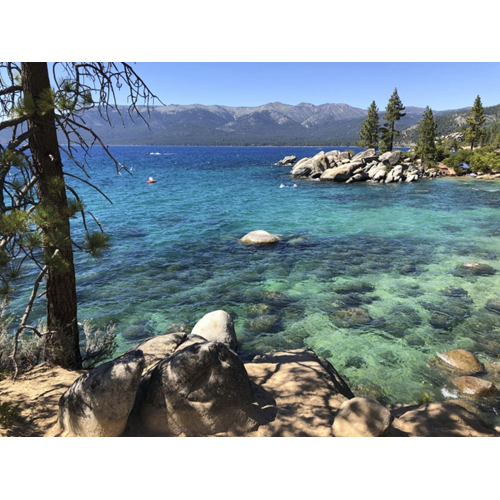 PADI
Altitude Diver
Stock No. ALT
PADI Altitude Diver
Imagine descending below the surface of a clear mountain lake to explore a well-preserved wreck. Interested? Any time you scuba dive at an altitude higher than 300 metres/1000 feet above sea level, you're altitude diving. If you're ready to discover a hidden world where few have ventured, then the PADI Altitude Diver Specialty course is for you.
---
30 Jul 2022 | 8 | 7
For Lake Tahoe, you must be there the night before to offgas or at lake level by 6am on Saturday. Saturday you must stay the night at lake level, and you cannot leave lake level until your instructor clears you on Sunday between 3-5pm.
01 Jan 2023 | 8 | 8
There are no dates set for this course. Before, or after signing up, please call to schedule dates. 916-365-2410 If you have a time constraint, please call and discuss scheduling options and any additional fees prior to signing up. There will be 2 open water dives. This is a paper book course. The book will need to be picked up from Fisheye Scuba. For Lake Tahoe, you must be there two hours before to offgas, prior to entering the water.
Dive 1

Sat 02 Jul 2022
14:07
Lake Tahoe
Dive 2

Sat 02 Jul 2022
14:07
Lake Tahoe
---
Customers Who Viewed This Item Also Viewed